About Mark's Bible Verse Inspired Art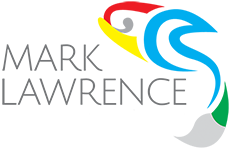 The Bible says that wherever God sends His Word it will not return to Him void, but will prosper in the thing whereto He sent it. We are so blessed for the chance to share the greatest message of hope all with people, families and communities across the world.

The writer of Proverbs says that God's Word is like medicine. Meditate on the scriptures that have inspired this encouraging art and let it bring healing and wholeness to you.

Experience the unconditional love and limitless hope found only in a personal relationship with Jesus Christ. Share the hope of His love.